The historiography of the Jallianwala Bagh massacre
'an essential but unacknowledged strategy of empire'
Joash Lawrence

University of St Andrews
Abstract
This essay challenges the historiography of the Jallianwala Bagh massacre in Amritsar, India. Drawing on colonial and postcolonial source materials, in addition to contemporary discussions and scholarship that places the 1919 events in the context of the longue durée of British colonial violence and historiography, this essay assesses the appropriateness of a potential centenary apology by the British.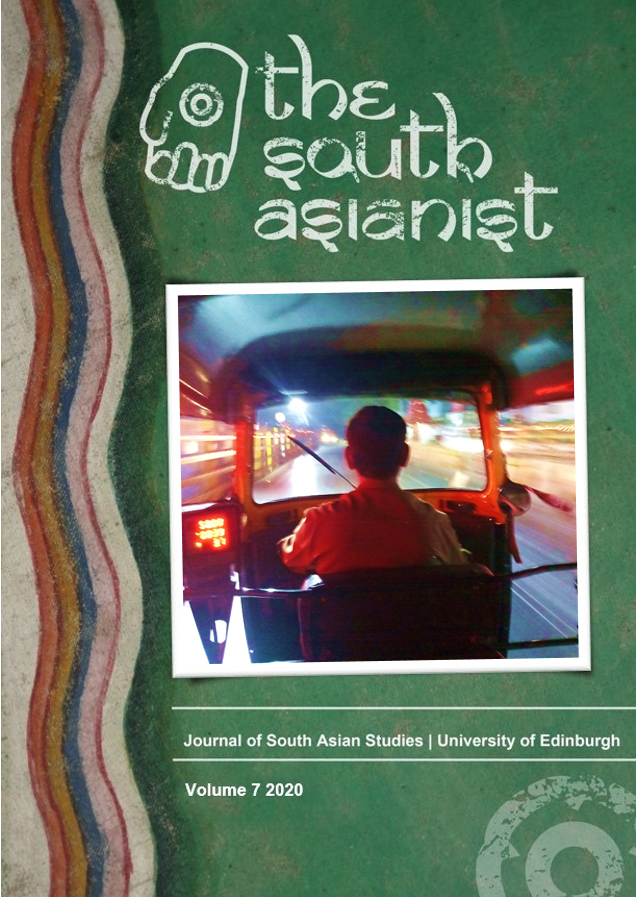 How to Cite
Lawrence, J. (2020). The historiography of the Jallianwala Bagh massacre. The South Asianist Journal, 7, 18-34. Retrieved from http://www.southasianist.ed.ac.uk/article/view/2661

This is an Open Access journal. All material is licensed under a Creative Commons Attribution-NonCommercial-ShareAlike 4.0 International (CC BY-NC-SA 4.0) licence, unless otherwise stated.
Please read our Open Access, Copyright and Permissions policies for more information.